UNIQUE DESIGNS. PREMIUM QUALITY. WORLDWIDE SHIPPING.
At Urban Doors you will find the most extensive collection of doors on the market. We do everything
in house from design to sourcing materials, to fabrication and finishing. Our doors ship directly
from our Los Angeles mega distribution center to anywhere in the U.S. – View Collection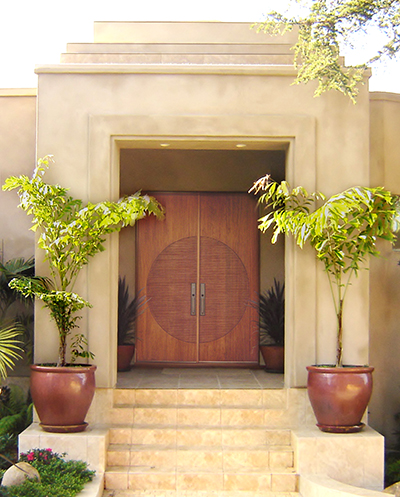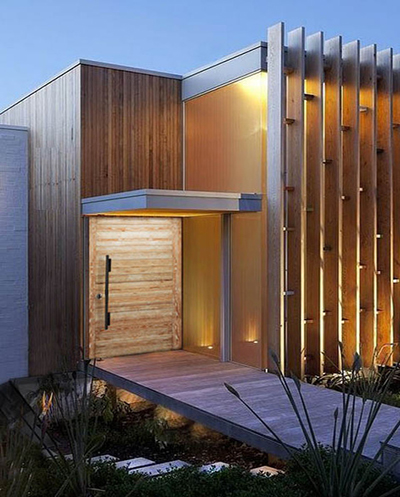 Our Designs
At Urban Doors, we have over 40 years of experience in artistic design and current market trends.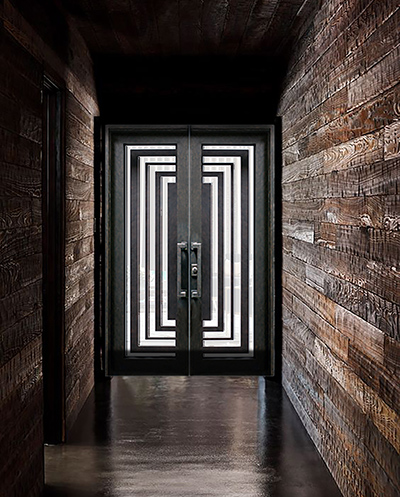 Our Stock
We stock thousands of doors in many sizes up to 5'ft wide and 10'ft height for immediate delivery.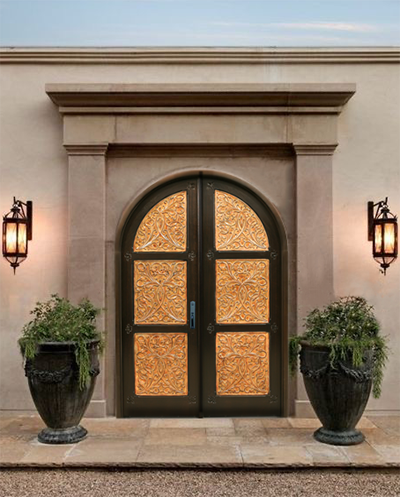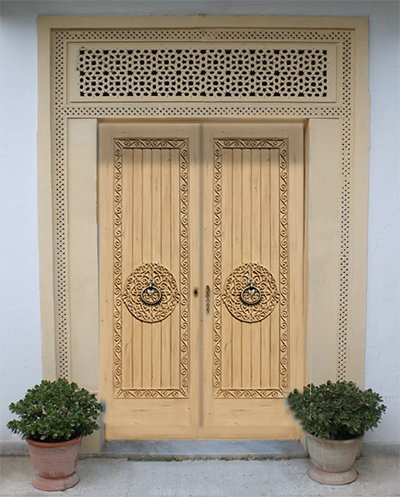 Great Prices
At Urban Doors we take pride in making beautiful doors at a fair price, we are committed to it.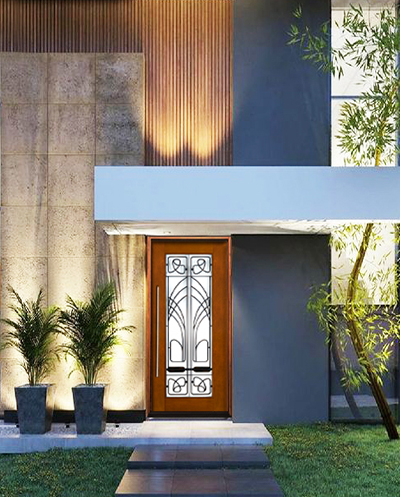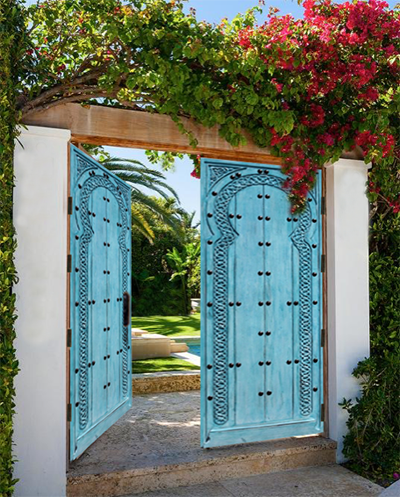 Our Showroom
Visit our 50,000 square foot facilities and find your dream door, whether traditional or
modern, exterior or interior.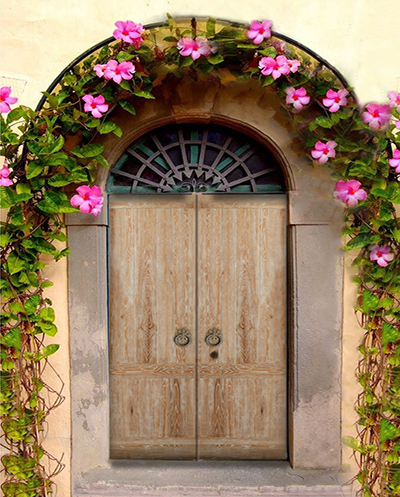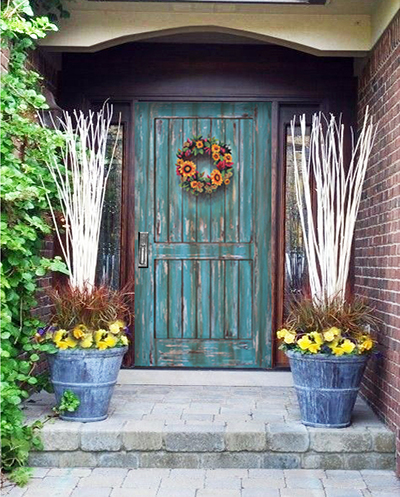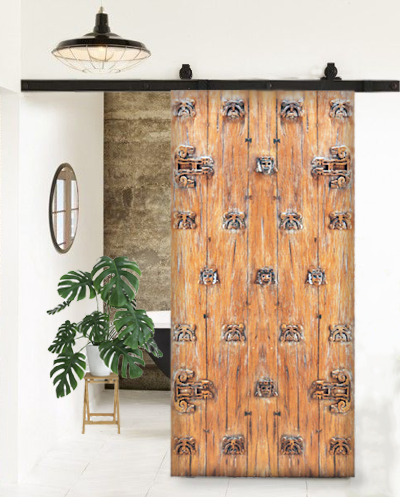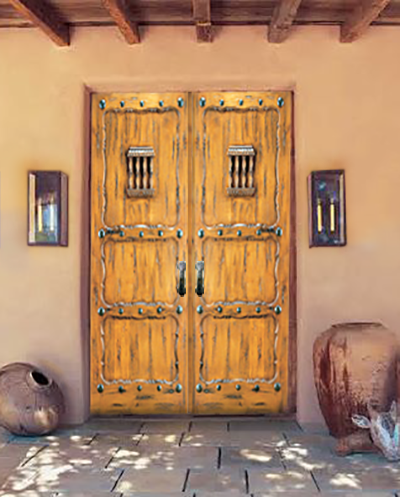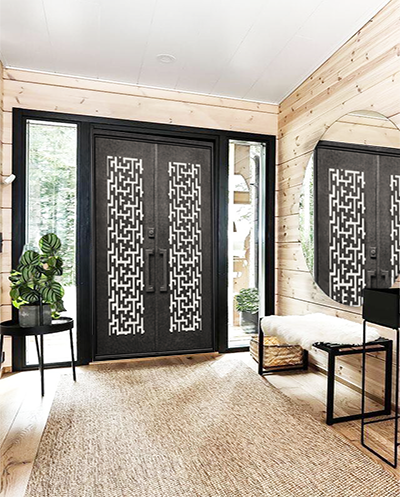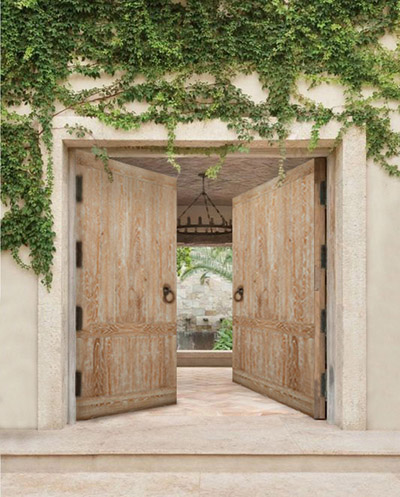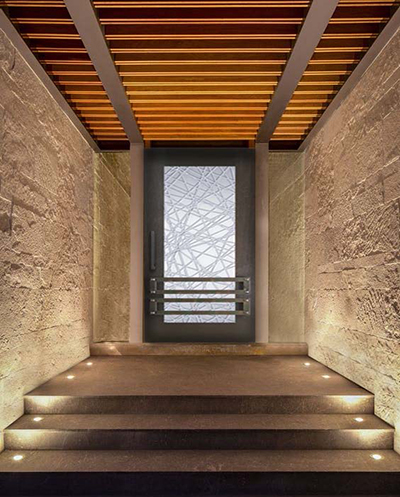 Shopping Carts
We don't use shopping carts; purchasing a door is a complex process which requires hands on assistance.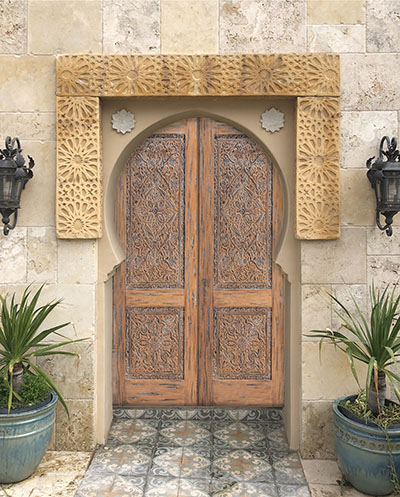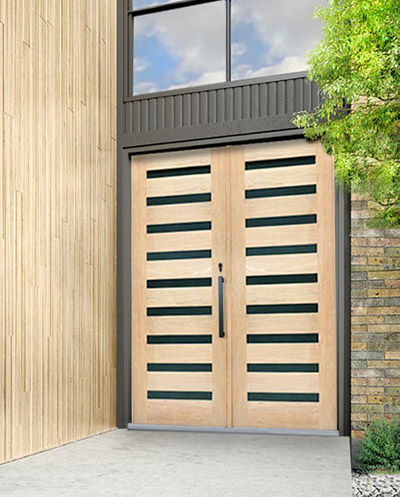 Our Facility
All our work is done in our mega facility; woodwork, pre-hang, pre-finish, packing, and shipping.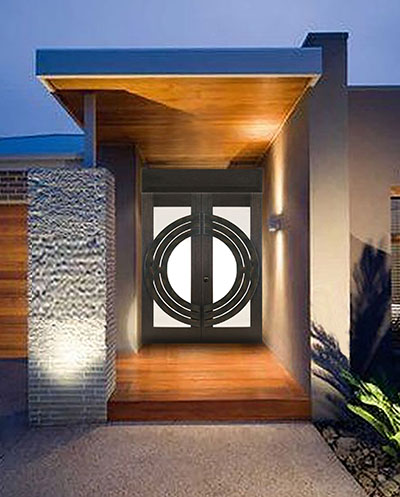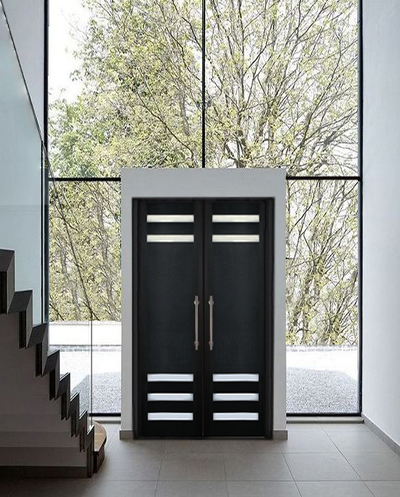 Custom Work
We do custom work, but you should carefully review our extensive door collection in stock.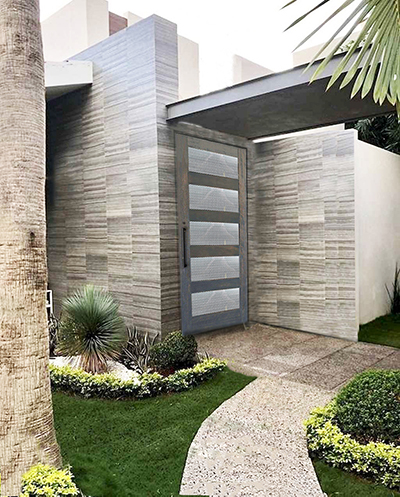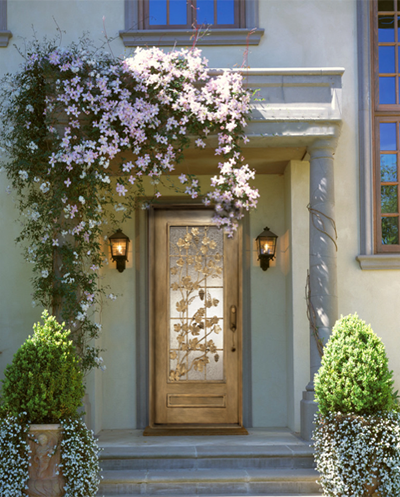 Largest Inventory
We are America's largest door stores, with the largest selection of premium doors at the most competitive prices.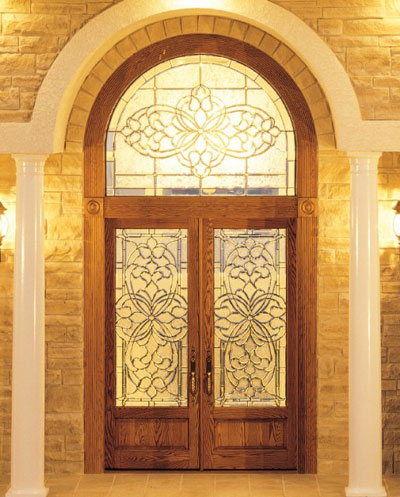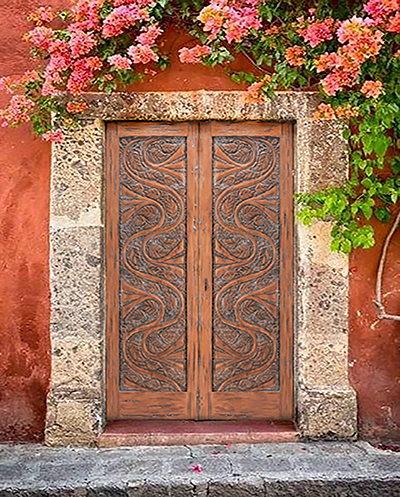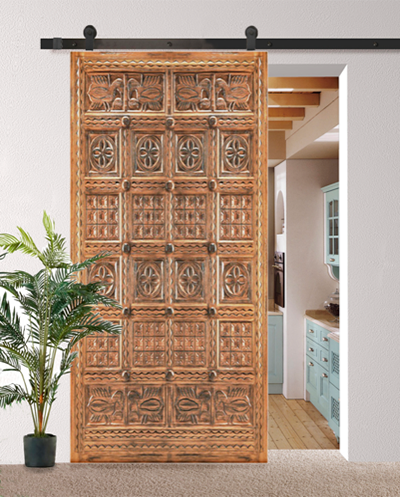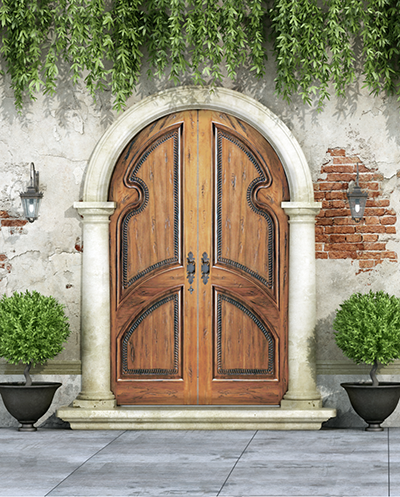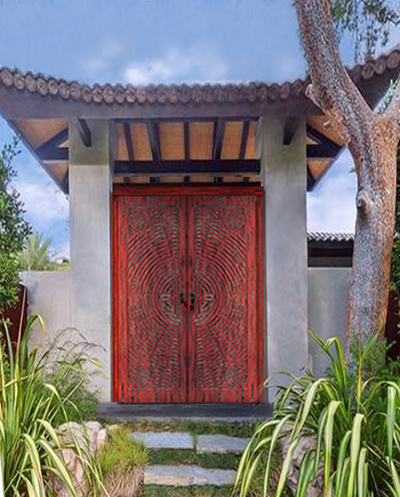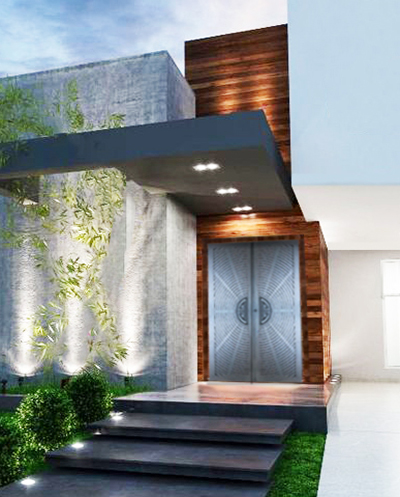 Expert Advice
We will guide you through the purchasing process; our staff has years of door
industry experience.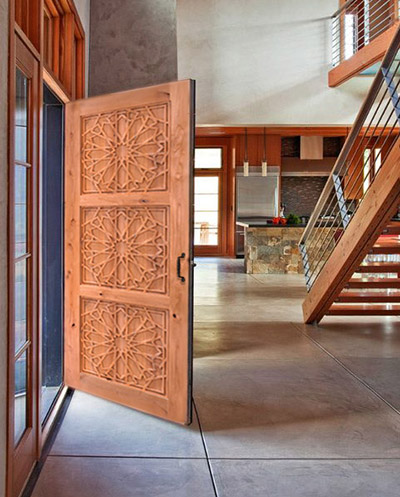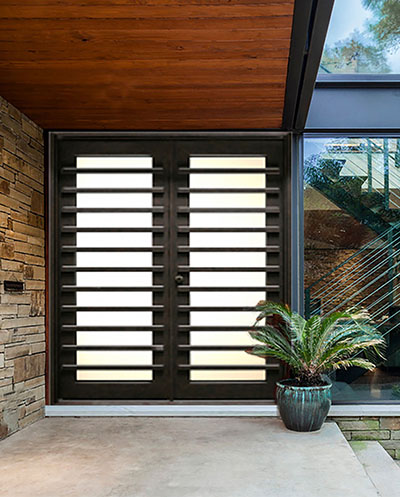 Our Products
Discover our high quality exterior and interior; iron doors, wood doors, fiberglass doors and barn doors.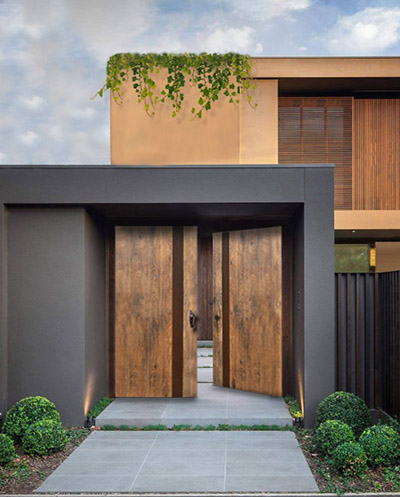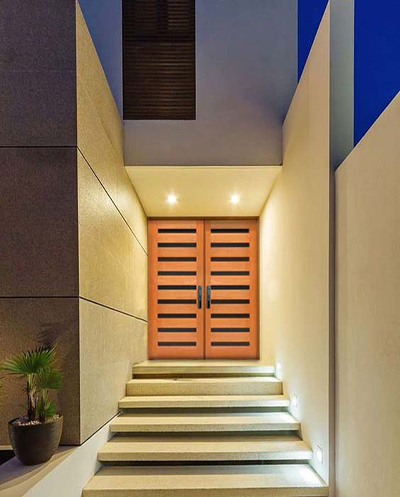 Door Species
We use a variety of mahogany species. We also use red oak, white oak, alder, walnut, and bamboo in our doors.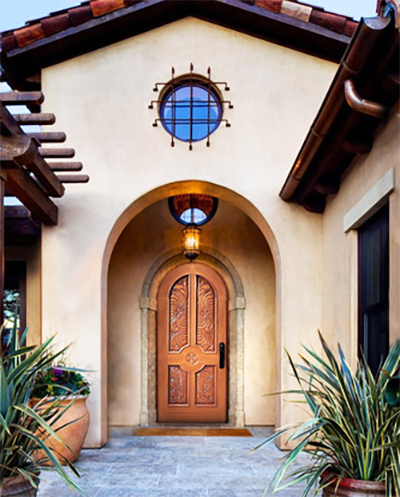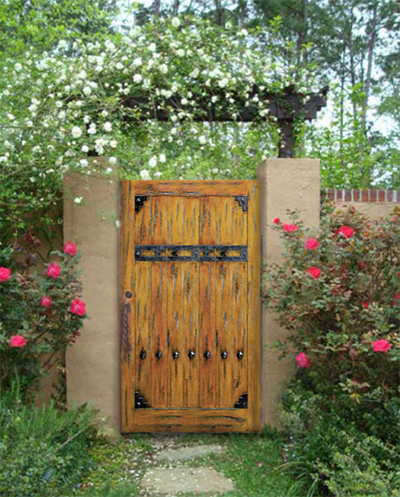 Highest Quality
We develop the finest doors in the market utilizing advanced woodworking and finishing technology.